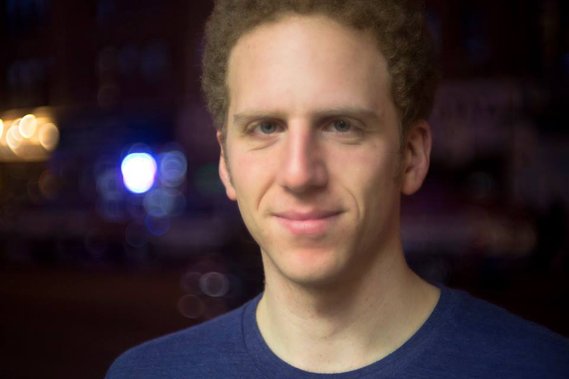 Jeff is a New York-based freelance videographer, video editor and producer. Recent clients include Curbed (Vox), Pond5, Christie's, the National September 11 Memorial & Museum, Mohegan Sun, Redken and Ziva Meditation, with views totaling into the millions. He formerly was a shooter, editor and director at Arbuckle Industries, a New York-based production company specializing in architecture- and engineering-related media.
He enjoys working on wedding videos, music videos and short films on the side, in addition to writing his own screenplays and music. But none of this gets done without a healthy dose of collaboration! So reach out, say "hi," and let's make something together.
Email him here or below to get in touch.

Get in touch!

Reach out to me with inquiries regarding rates, availability and project ideas.